Stampede Entertainment is the concert, festival and music event specialist.
Enjoying long standing relationships with top talent, we know how to throw a great party. From the venue selection, talent negotiation and production logistics- right up to the day-of event on-site management- Stampede Entertainment's team handles it all.
Music festival, fairs, exhibitions, rodeos, trade shows, corporate events, product launches, big backyard parties, celebrations – whatever the occasion, Stampede Entertainment will help you find the perfect talent and venue entertainment to make your event one to remember.
Talent booking
Looking to hire amazing talent for your next music festival, fair, exhibition, rodeo, tradeshow, corporate event, product launch, big yard party or any stellar celebration. Look no further.
Stampede entertainment has over 15 years of experience working with first-class entertainment, and creating world-class experiences in venues big and small. We will help you select the talent that will make your event stand out, and we will provide you with the most current pricing and availability for any of the artists, comedians, athletes, celebrities or speakers you are considering.
You can relax as we handle the initial offer, negotiations, confirmations and contracts for the talent.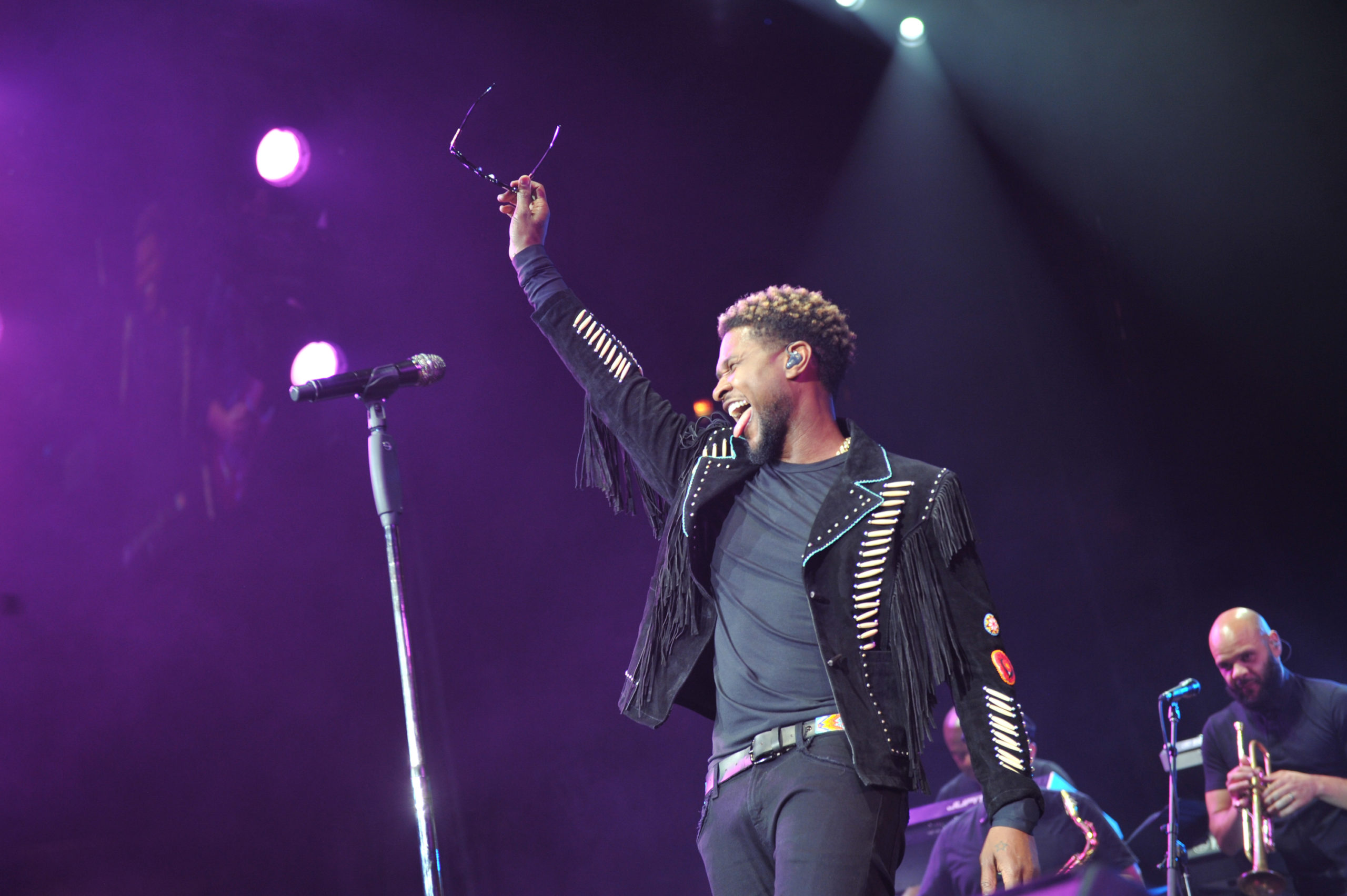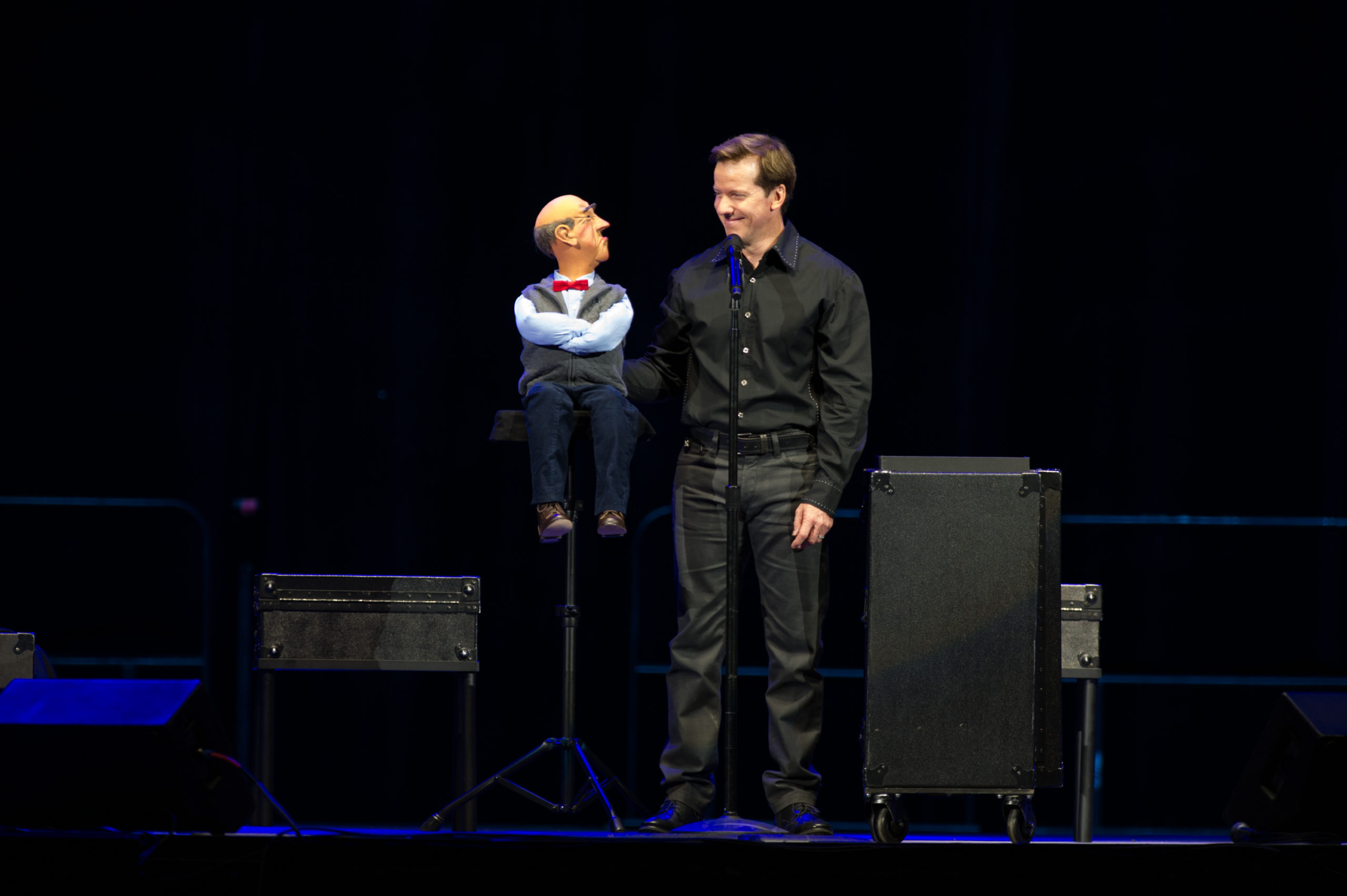 EVENT CONSULTING
Stampede Entertainment can take your event to the next level. No matter the size or type of event, our experienced team works with you to obtain your goals. Utilizing our long-standing industry knowledge, we provide you insights and planning strategies that can make your event more efficient, attractive and profitable. We're here to make you look good.
MARKETING
A polished and professional invite, promotional image or advertisement says a lot about how your event will be experienced and enjoyed. Stampede Entertainment will support you to develop and execute a strategic marketing plan that will get your message out to your desired audience. Through traditional, digital and experiential marketing campaigns, we are here to ensure your event garners the awareness it deserves.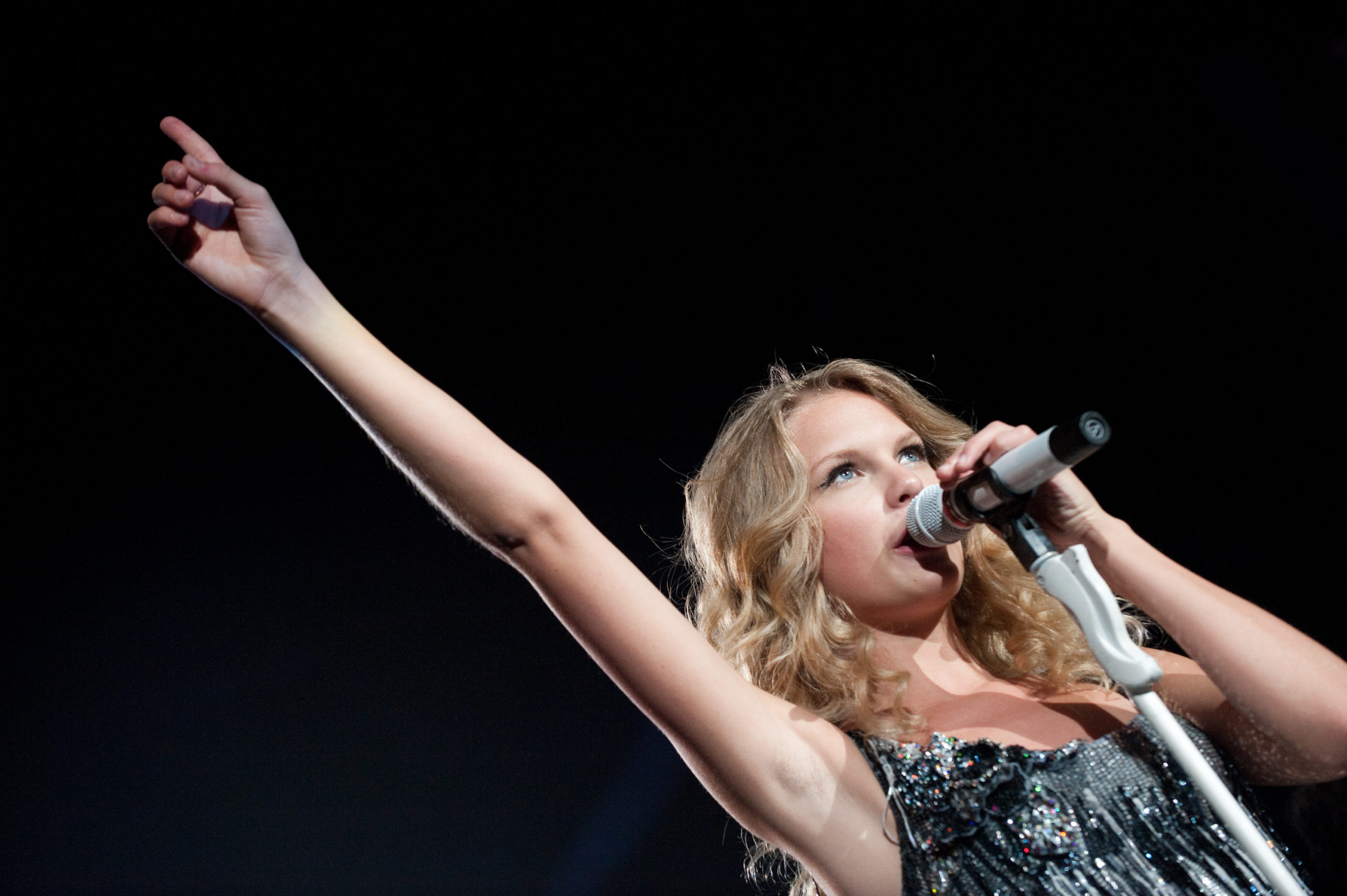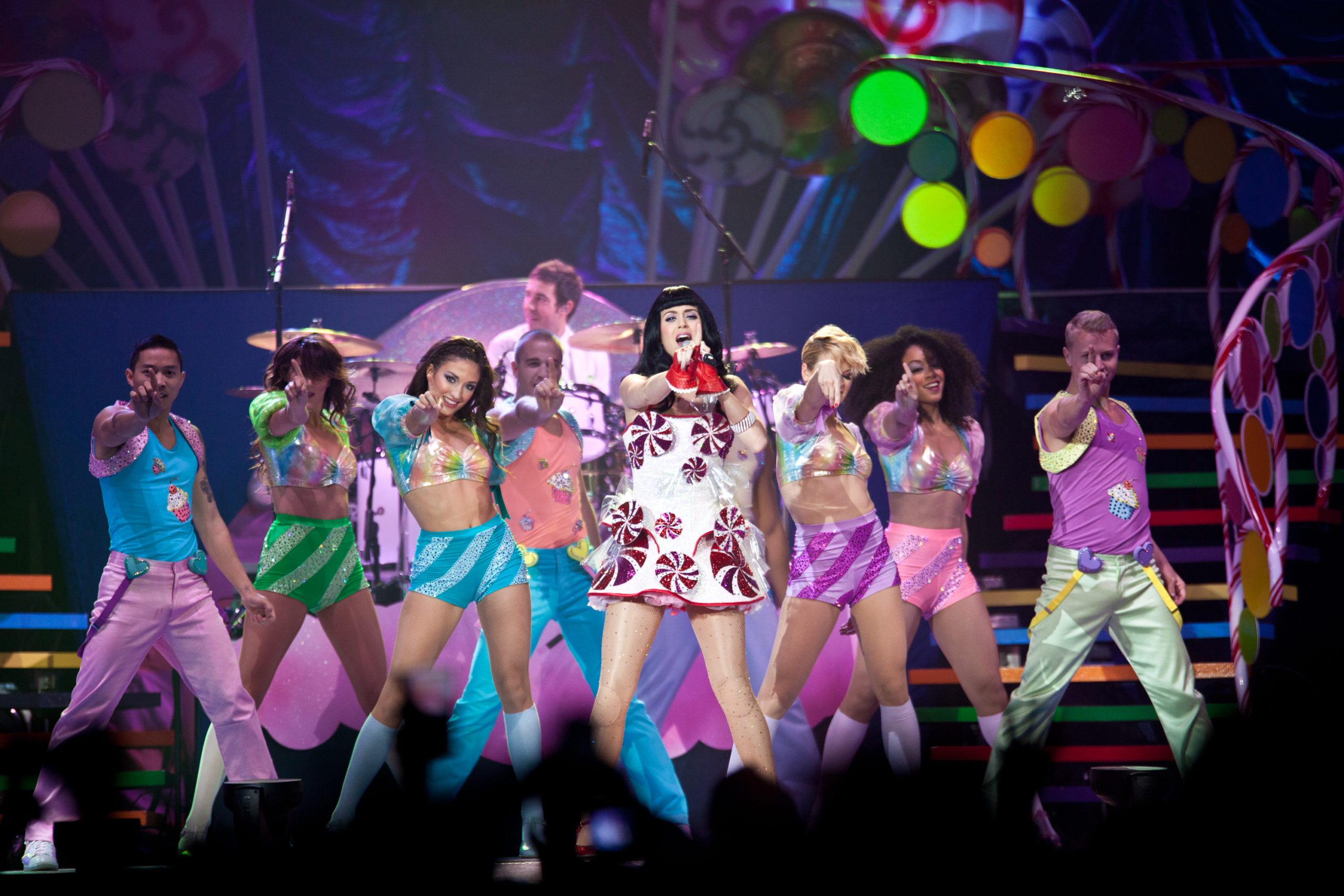 TICKETING
From building the show, to sales reports and box office management, we will be by your side for each step of the ticketing process. Every event has unique ticket requirements, and selecting the proper ticketing solution will save you time and money. Stampede Entertainment understands the ins and outs of a diverse range of ticketing systems and platforms. We will assist you to select the right ticketing solution for your event.
PRODUCTION, LOGISTICS AND STAFFING
Looking for the insight to ensure your event logistics are handled properly, professionally and are cost effective? Stampede Entertainment has you covered. Our experienced turn-key production team can execute every facet of your event's logistics.
We take care of the transportation, lighting, sound, stage, video, catering, signage, fencing, tents, washroom facilities, labour, ushering, security, and more. We make certain that the requirements for your event are right where they need to be.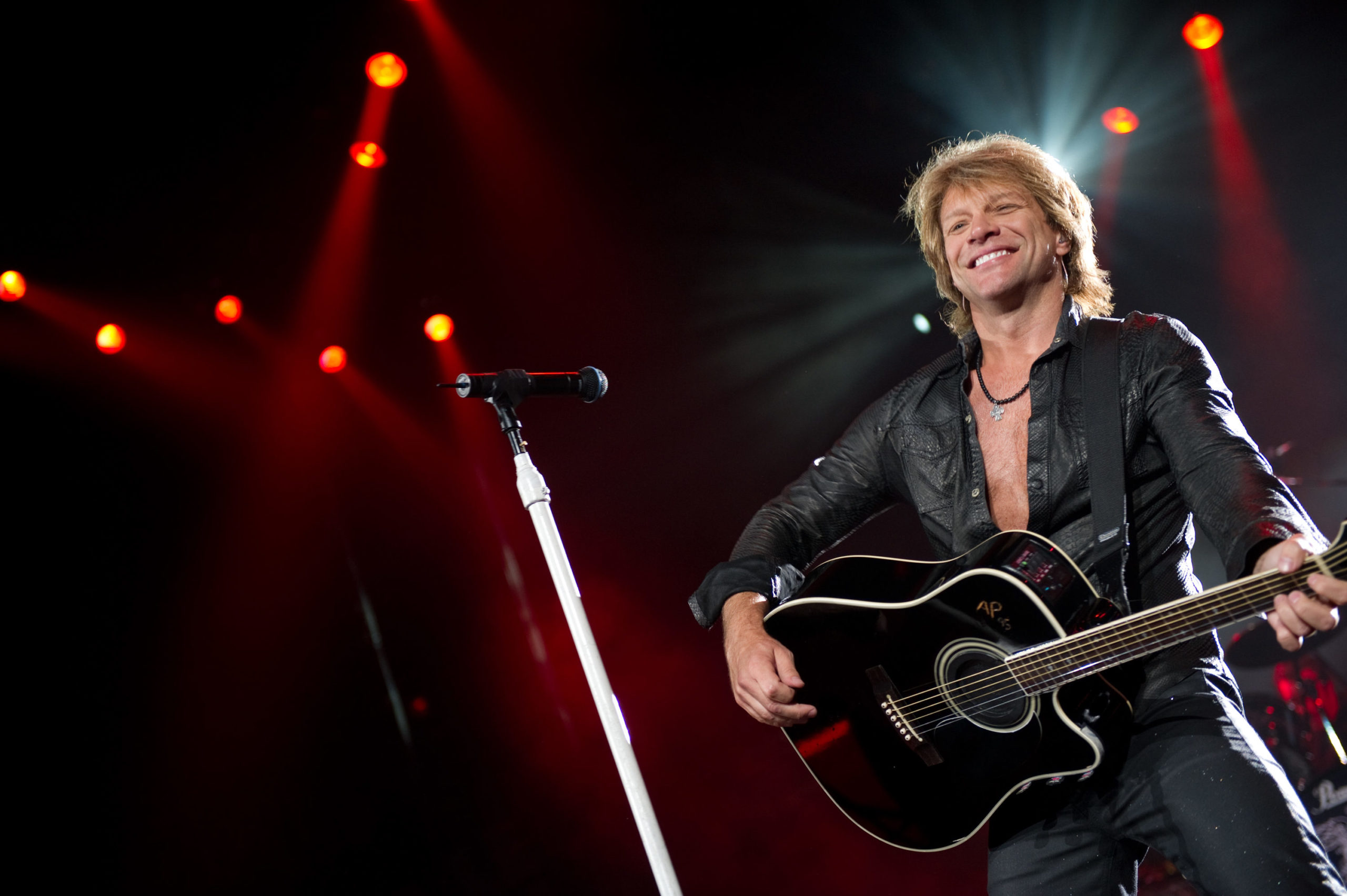 STAMPEDE ENTERTAINMENT has proudly worked with the following artists:
Aaron Goodvin • Aaron Watson • Alabama • Alan Jackson • Alessia Cara • Alex Aiono • Alexisonfire • Alx Veliz • A Tribe Called Red • Andrew Hyatt • Backstreet Boys • Bad Child • The Band Perry • Banners • The Barenaked Ladies • Barney Bentall • The Beach Boys 50th Anniversary Tour • Bedouin Soundclash• Ben Harper & the Innocent Criminals • Big & Rich • Billy Talent • Bishop Briggs • Black Mountain Whiskey Rebellion• Blackie And The Rodeo Kings• Blake Shelton • Bleeker • Blue Rodeo • The Blue Stones• Bob Saget • The Boom Booms • Bon Jovi • Brad Paisley • Brantley Gilbert • Braids• Brent Butt • Brett Kissel • Brooks & Dunn • Bulow • Busty & The Bass • The Cadillac Three • Caitlyn Smith • Cam • Chad Brownlee • Choir! Choir! Choir! • Chris Buck Band • Chromeo • Classified • Clayton Bellamy & the Congregation • Cold Creek County • Colter • Wall • Corb Lund • Corey Hart • Dani Strong • Daniel Caesar • Dashboard Confessional• David James• Dear Rouge• Death Cab For Cutie• Dead Flowers • The Dead South • Diana Krall • The Dixie Chicks • Dizzy• DJ Shub • Doc Walker • Drake White & the Big Fire • The Dirty Nil • Duelling Piano Kings• The Dudes • The Dungarees • Dwayne Gretzky • Elle King • Elijah Woods x Jamie Fine • The Elwins • Emerson Drive • Endless Summer • Feist• Five Alarm Funk • Fred Eaglesmith • The Funk Hunters • Garth Brooks • George Strait • Glass Tiger • The Glorious Sons • Gord Bamford • Grandson • Grandtheft • Granger Smith ft. Earl Dibbles Jr.• Gretchen Wilson • Hanson • Harry Manx • The Harpoonist & The Axe Murderer • High Valley • Jake Owen • James Barker Band • James Taylor • Janelle Monae • Jann Arden • Jason Aldean • Jason Benoit • Jeff Dunham • Jess Moskaluke • JJ Shiplett • Jocelyn Alice • Johnny Reid • JoJo Mason • Jonathan Roy • July Talk • Katy Perry • Keith Urban • Kellie Pickler • Kenny Chesney • Keys N Krates• Kid Rock • Kiefer Sutherland• King Princess• Kira Isabella • Kiss • Lady Antebellum • Lee Harvey Osmond • Lights • Lil Berete • Lindi Ortega • Lindsay Ell • Leaving Thomas • LOCASH • Luke Bryan • MacKenzie Porter • Marianas Trench • Matt Mays & El Torpedo • Meghan Patrick • Metric • Michael Bernard Fitzgerald • Mike Plume • Milky Chance • Miranda Lambert • Mocking Shadows • Moneen • Mother Mother• Neal McCoy • New Kids on the Block • Nelly Furtado • Neon Steve • The Northern Pikes • Northern Touch Allstars • Orville Peck • Our Lady Peace • Paul Brandt • Petric • Phantogram • Platinum Blonde • Randy Houser • Reba • The Reklaws • Reuben & The Dark • Rev Run • Ria Mae • Rich Robinson • River Town • Royal Canoe • The Royal Foundry • Saints • Sam Roberts Band • Skye Wallace • Smalltown DJs • The Road Hammers • The Rural Alberta Advantage • Roch Voisine • The Roots • Sabrina Carpenter • The Sadies • Serena Ryder • Shania Twain • The Sheepdogs • Sheryl Crow • Sloan • The Static Shift • Steven Page • Stevie Wonder • The Strumbellas • Sugarland • Taylor Swift • Tebey • Tenille Arts • Terri Clark • Tim Hicks • Tim McGraw • Tim Neufeld & the Glory Boys • Theory of a Deadman • Tom Cochrane with Red Rider • Tony Bennett • Too Many Zooz • The Tragically Hip • The Trews • Tristan Horncastle • Trooper • T-Pain• Usher • USS (Ubiquitous Synergy Seeker) • Virginia To Vegas • Walk Off The Earth • The Washboard Union • Wayne Brady • Whitehorse • Whitney Rose • Zac Brown Band • 4Korners • 54-40
CONCERTS | MUSIC FESTIVALS | TALENT BOOKING | EVENT MANAGEMENT | LOGISTICS
We've developed long standing relationships with top talent across North American, and we mentor and promote some of the top talent of tomorrow and hidden gems in the Canadian and U.S. music industry. And we bring them all to a stage near you.
Sure, we know talent, but we also know how to throw one hell of a party. From venue selection, talent negotiation and contract signing, band management, to the day-of event management, Stampede Entertainment's team handles it all.